AT SMARTBANK, delivering UNPARALLELED VALUE to our Shareholders, Associates, Clients and the Communities we serve drives EVERY decision and action we take. EXCEPTIONAL VALUE means being there with SMART SOLUTIONS, FAST RESPONSES and DEEP COMMITMENT every single time. By doing this, we will create the Southeast's next, great community banking franchise.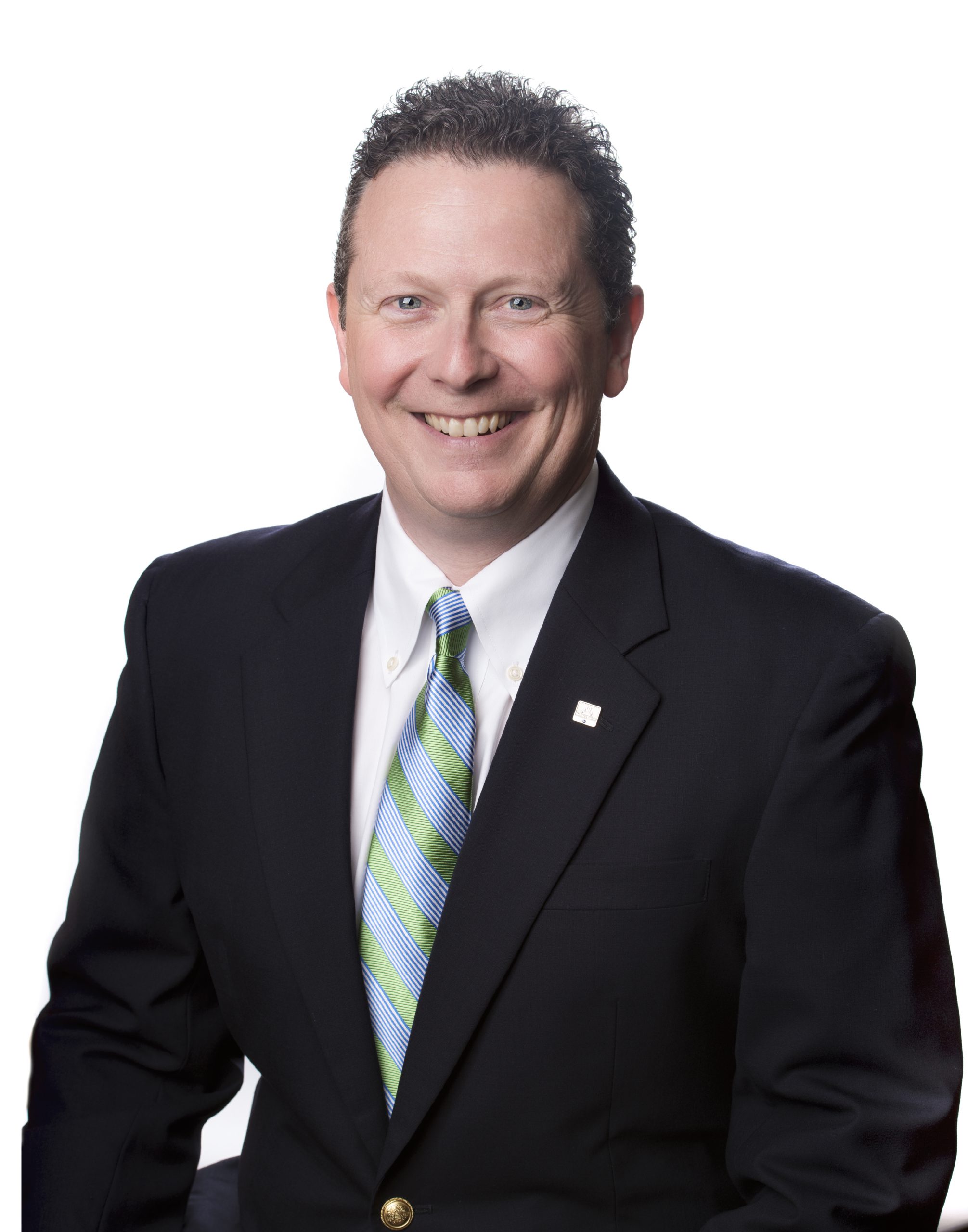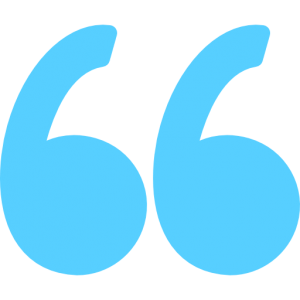 We are very excited to welcome you to SmartBank – one of the most innovative and dynamic community banks in the Southeast! For the last several months, our team has been working very hard to make this transition to SmartBank as seamless as possible for you. Exciting changes are coming your way – new products and services, an innovative e-banking platform, and an expanded footprint with branches across Tennessee, Alabama and the Florida Panhandle.
Billy Carroll
SmartBank President & CEO
Frequently Asked Questions
Will my branch hours change?
Current branch hours will change to SmartBank's branch schedule as follows: Monday – Thursday: 8:30am – 5:00pm and Friday: 8:30am – 6:00pm. Additionally, the Keller Lane office in Maryville, TN will have drive-thru service available on Saturday from 8:30am – 12:00pm, effective March 11th.
Will my account number(s) change?
The majority of account numbers will not change. In the instance of a duplicate account number, you will be notified.
Will my bank routing number change?
Yes, the routing number will be changed to 064209216. Please do not give out this routing number to merchants until after Monday, March 11th.
When will the acquisition be finalized?
The bank acquisition will be finalized at close of business on Friday, March 8th.
How will this affect my loan?
The acquisition will not have any impact on your existing loan rates, terms or conditions. Beginning Monday, March 11th, loan payments can be made via online banking, in-branch, by automatic transfer or mail. Payments may be mailed to SmartBank at PO Box 1910, Pigeon Forge, TN 37868.
Will I receive a new debit card?
Yes, you will receive a new SmartBank MasterCard debit card by mail beginning on February 25th. A few days after you receive your new card, you will also receive a new Personal Identification Number (PIN). You may activate your new SmartBank ATM/debit card, using your new PIN, beginning on March 11th. If you have not received your new debit card and PIN by March 11th, please contact Client Services at 866.290.2554.
Will I receive new checks?
Not immediately. You may continue using your Foothills Bank & Trust checks until you are ready for a reorder. At that time, visit your local branch or contact our Client Services Team by calling 866.290.2554 or by email at info@smartbank.com.
How will this affect my online banking, bill pay, and automatic payments?
Foothills online banking will no longer be available beginning at 5:00pm EST, Friday, March 8th. Foothills Bill Pay will be unavailable beginning Thursday, March 7th at 5:00pm EST. Beginning at 10:00am EST Monday, March 11th, you may login to SmartBank's online banking and bill pay systems. Please see Page 7 for credential information. Please note you must first login to SmartBank's online banking website prior to enrolling in SmartBank's Mobile app. Existing bill pay payees and payments will convert. Online banking auto-transfers will need to be re-established.
What innovative new products does SmartBank offer?
We are excited to introduce to you all of the innovative products SmartBank offers including Debit Card Controls, Mobile Check Deposit, FREE checking accounts, and our SmartBank app, to name a few!
Who should I contact if I have additional questions about the March 8th systems conversion?
Our SmartBank Client Services Team is happy to answer any questions you may have regarding the acquisition. You may reach us at 866.290.2554. Please refer to page 6 for SmartBank Client Services hours.
Will I see transaction history for my checking or savings account at the time of conversion?
A limited amount of history will be converted (from January 1, 2019 – March 8, 2019). We recommend that you print your history if you need it, or have copies of your previous statements.