Private Banking
Enjoy the very best in banking with SmartBank Private! With access to a dedicated banker, sophisticated financing, and tailor-made deposit accounts, we invite you to experience banking redefined.
Checking & Private Money Market
Tailor-made to suit your needs, our Private accounts offer competitive interest and customizable limits.
Unsecured Loan & Unsecured Line of Credit
Created to help you invest in your dreams, our unsecured financing options can help you get where you want to go.
HELOC Program
Access the equity in your home with our Home Equity Line of Credit. With a 20-year term and flexible payment options, a SmartBank HELOC makes it easy to access liquidity how and when you need it.
Marketable Securities Line of Credit
A securities-based line of credit can be a flexible and cost-effective way to strategically access liquidity. Ask us about the advantages of having your investment account with SmartBank Investment Services.
Mortgages
Whether you're looking to acquire new property, refinance an existing mortgage, or unlock liquidity from your real estate holdings, our SmartBank Private Mortgage is perfect for you.
Healthcare
Professionals
Specialized banking solutions for Medical Doctors (MD or DO), Veterinarians, Dentists, and Optometrists.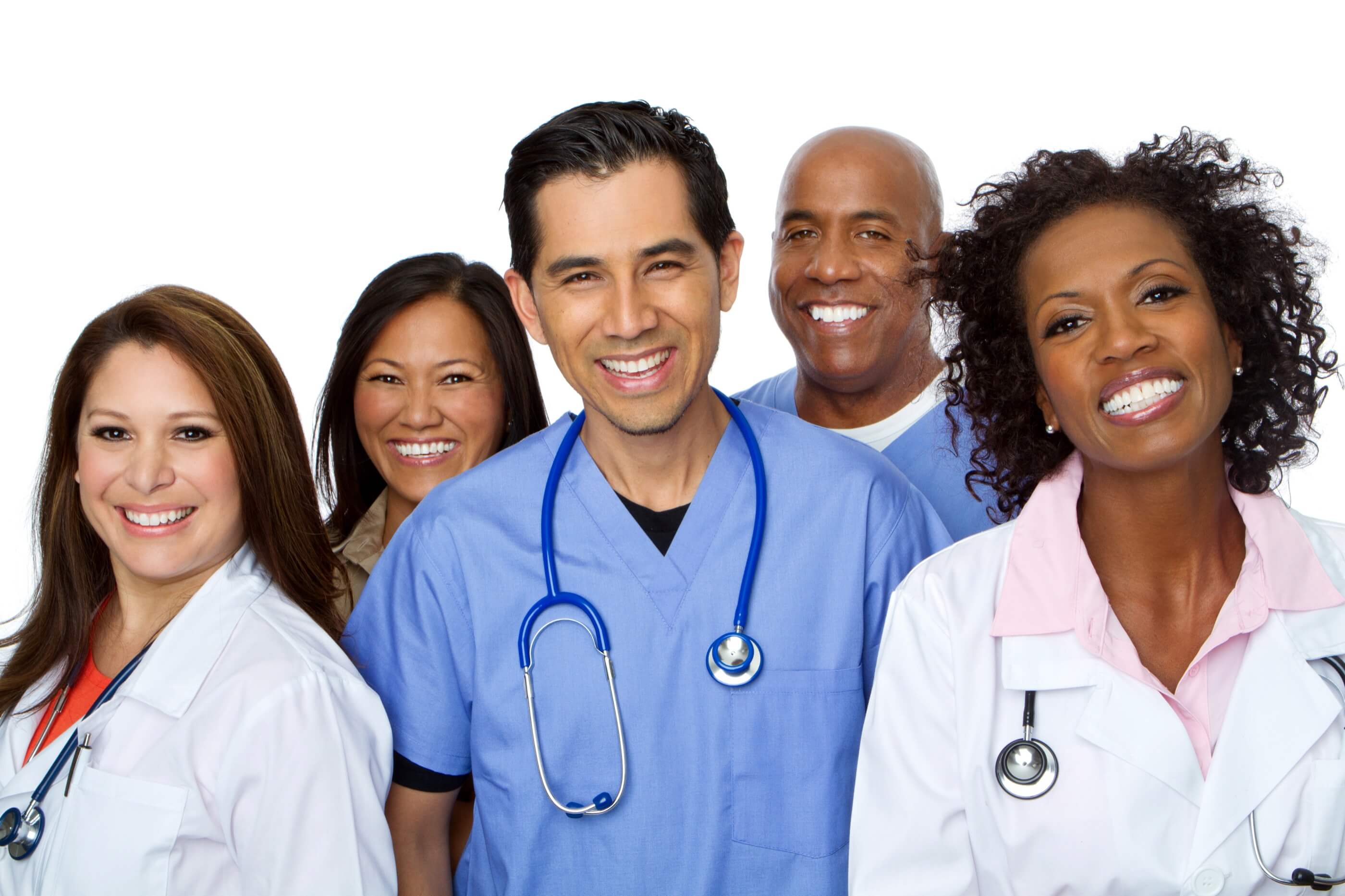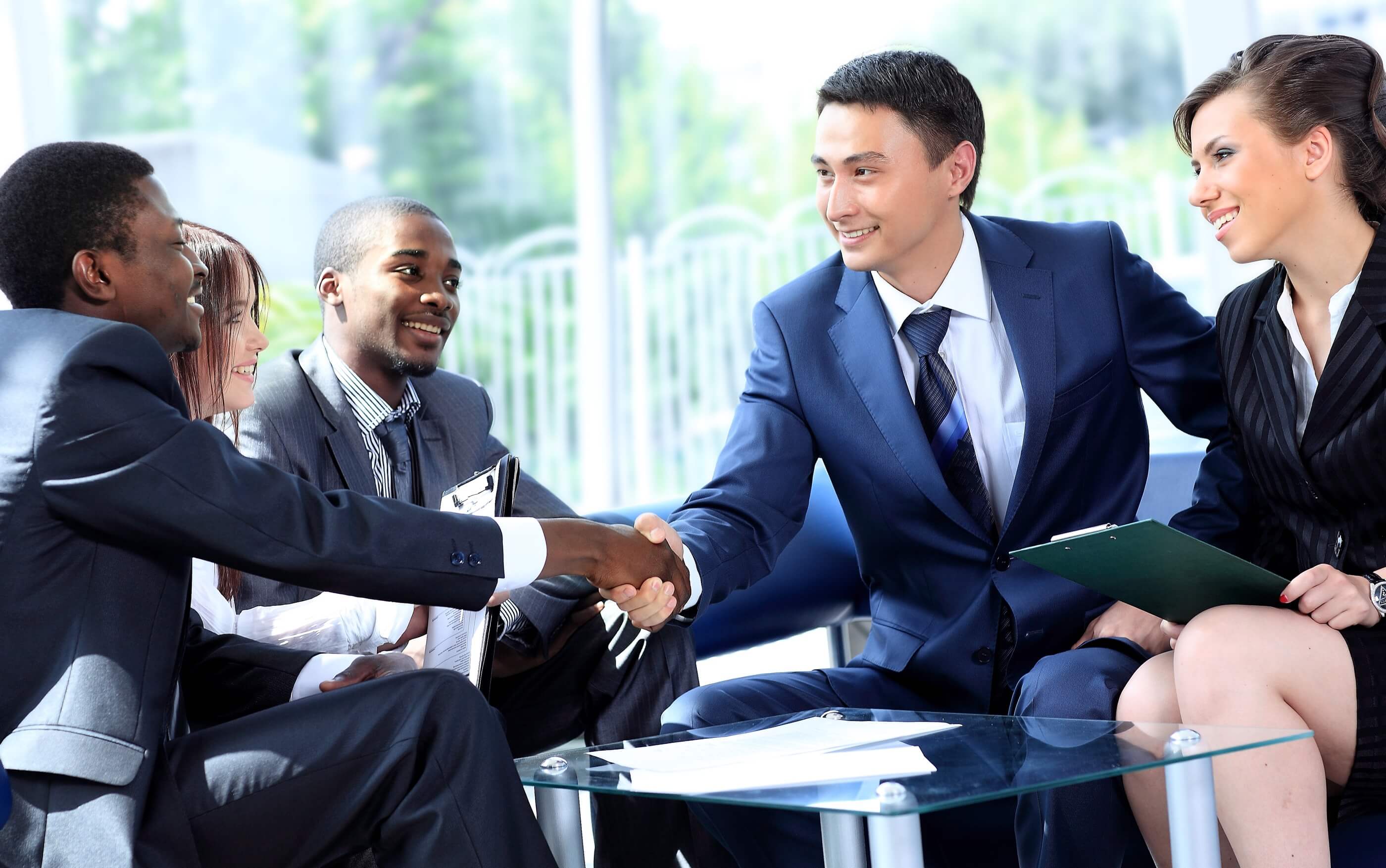 Business
Professionals
Specialized banking solutions for business professionals including Attorneys, Certified Public Accountants and individuals with income and liquidity exceeding $500,000.
University Executives
Specialized banking products for senior university executives with titles of President, Vice President, Dean, Associate Dean, Chancellor, Vice Chancellor, Provost, Vice Provost or Chief Officer.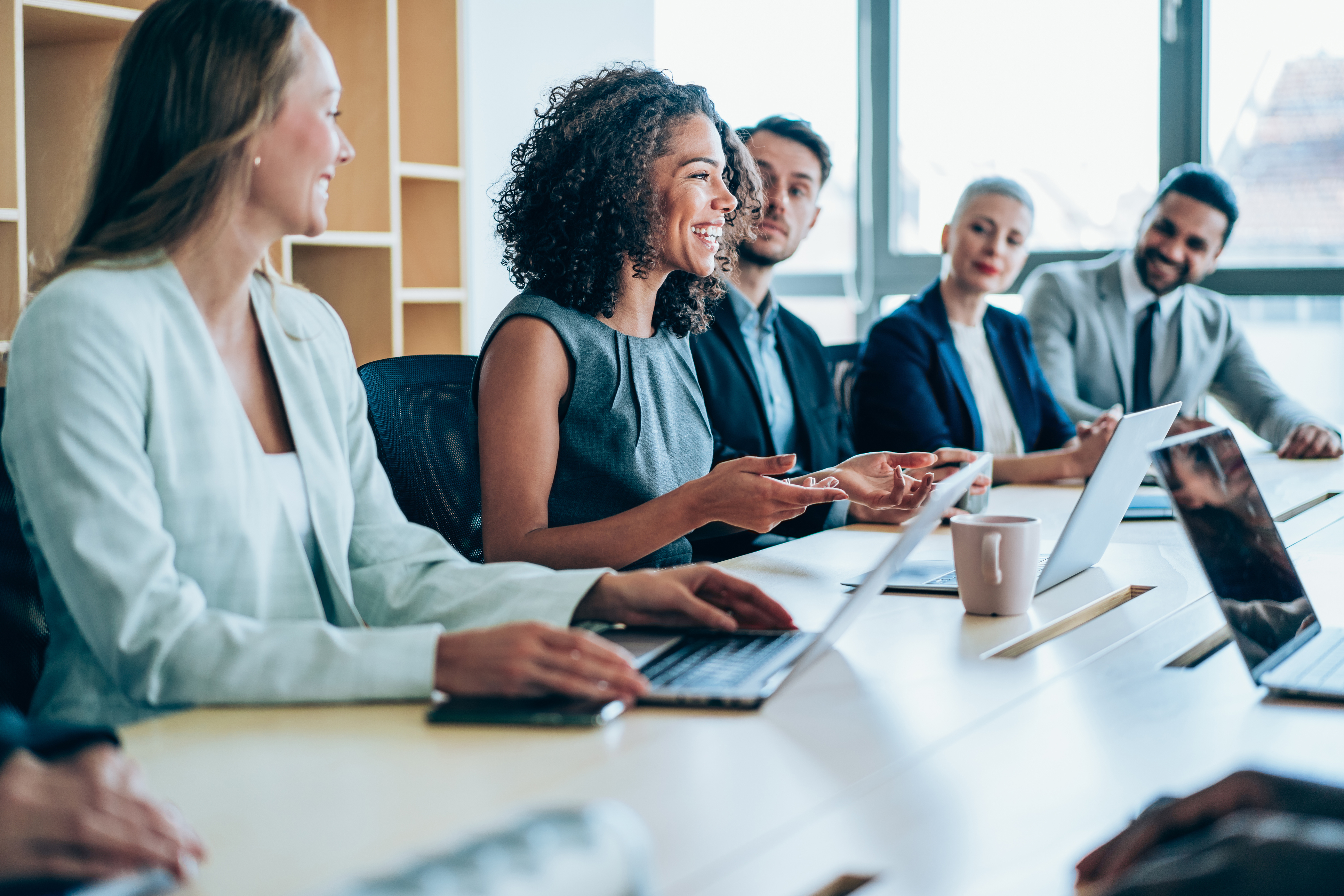 Wealth Management Services
As a financial advocate for our clients, your private banker will work closely with SmartBank Investment Services to offer a broad array of products to help you reach your financial goals.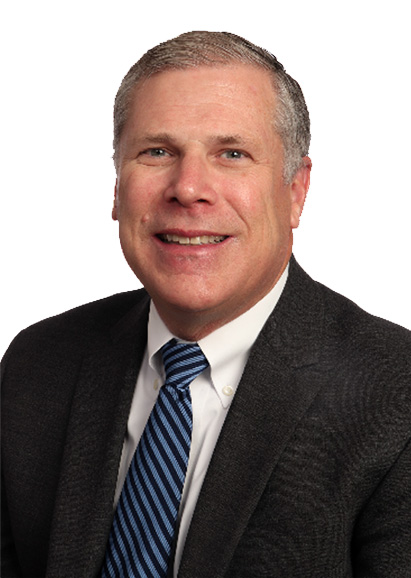 Gary Bishop
Senior Vice President
Corporate Relationship Manager
NMLS #512442
101 Office Park Drive
Birmingham, AL 35223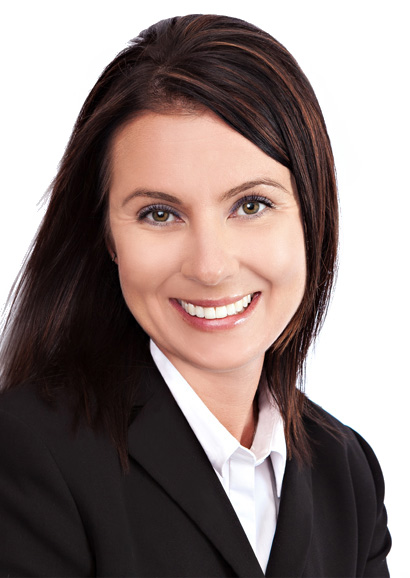 Robin Donlon
Senior Vice President
Market President
NMLS #976128
4405 Commons Dr East
Destin, FL 32541
Florida
Northwest Florida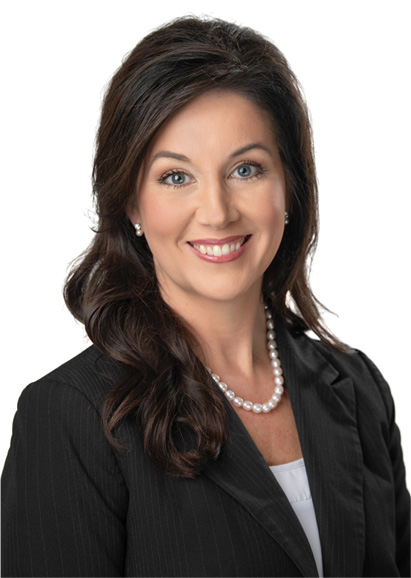 Emily Jernigan
Vice President
Private Banker
NMLS #776265
170 East Main St.
Dothan, AL 36301
Rachael Meurrier
Senior Vice President
Williamson County Market President
NMLS #968814
9050 Carothers Parkway,
Franklin, TN 37067
Tennessee
Williamson County
Eligibility Requirements
Individuals must meet one of the following requirements:
$500,000 in recurring personal income AND $500,000 in personal, unencumbered liquidity
$1,000,000 in recurring personal income
$1,000,000 in personal unencumbered liquidity
All Physicians, Attorneys, Veterinarians, Optometrists, Dentists, Certified Public Accountants, and Senior University Executives, which includes individuals with titles of President, Vice President, Dean, Associate Dean, Chancellor, Vice Chancellor, Provost, Vice Provost, or Chief Officer, regardless of income or liquidity
Liquidity can be held in the form of cash or cash equivalent assets, stocks or bonds. Marketable securities should be listed on exchanges, and cryptocurrency accounts will not be considered.
Retirement assets may be considered for individuals 59.5 years old or older.