Control your money. Don't let it control you.
We have a vision of banking the way it should be – easy, helpful, and secure. Our hope is that Personal Finance will help you to better understand and manage your finances, so you can spend less time worrying about money and more time enjoying the security and comfort it affords you.
Simple One-Step Enrollment
Log in to your personal online banking and click on Tools and Personal Finance
Read and accept Personal Finance Disclosure, then select "Enroll"
Access your Personal Finance dashboard
Launch SmartBank Mobile App and click on "Personal Finance" icon on the main page or click "More" menu option then choose "Personal Finance"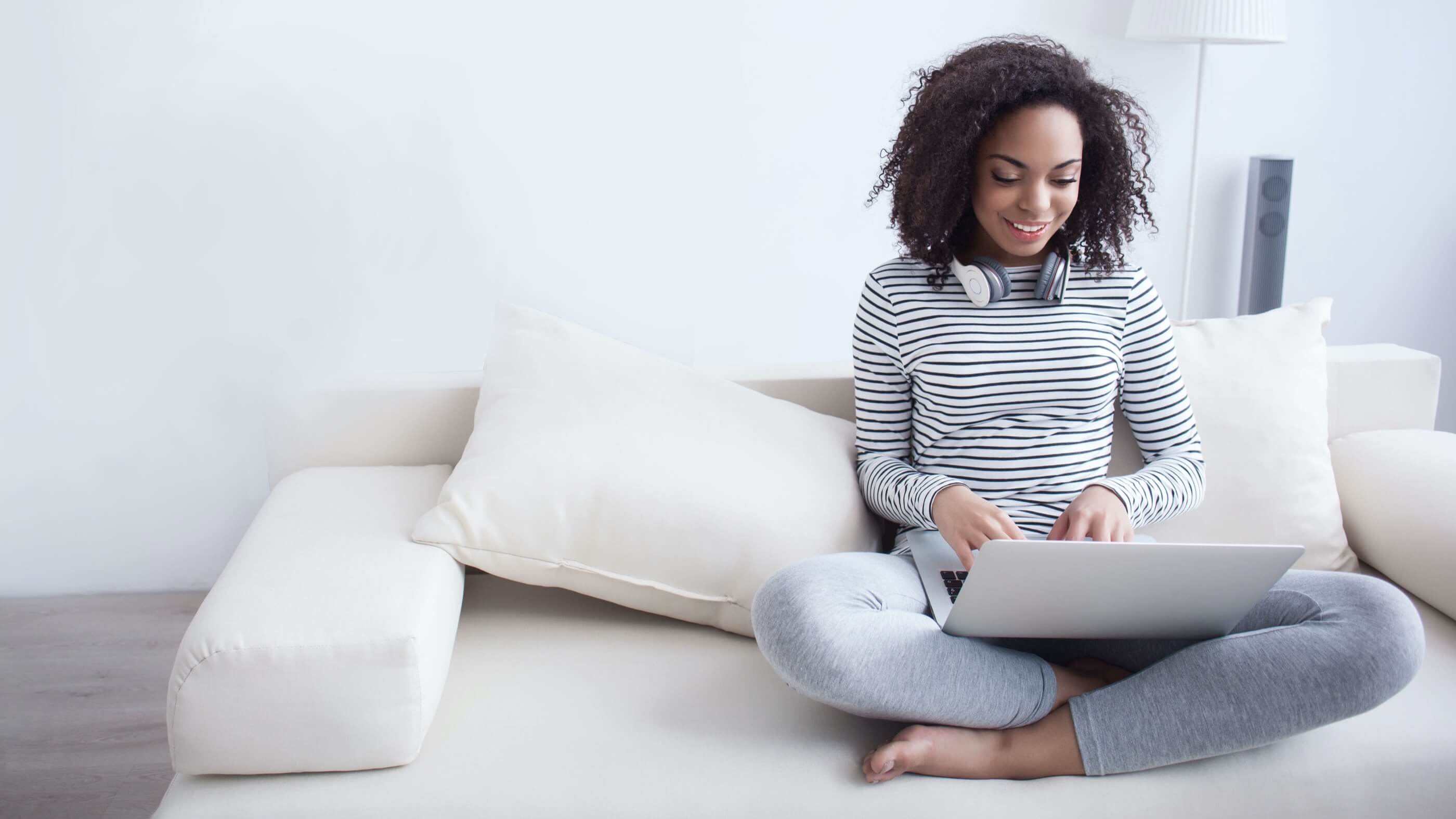 Account Aggregation
Tell your money to get it together.
Aggregate your various financial account balances and transactions into one place, and get a complete financial picture. Personal Finance aggregates 10,000+ financial institutions.
Expense Tracking
Tell your money to make up its mind.
Get powerful insights on where, when, and how you spend. Personal Finance automatically categorizes and tracks spending from all your accounts, so you can see where your money is really going.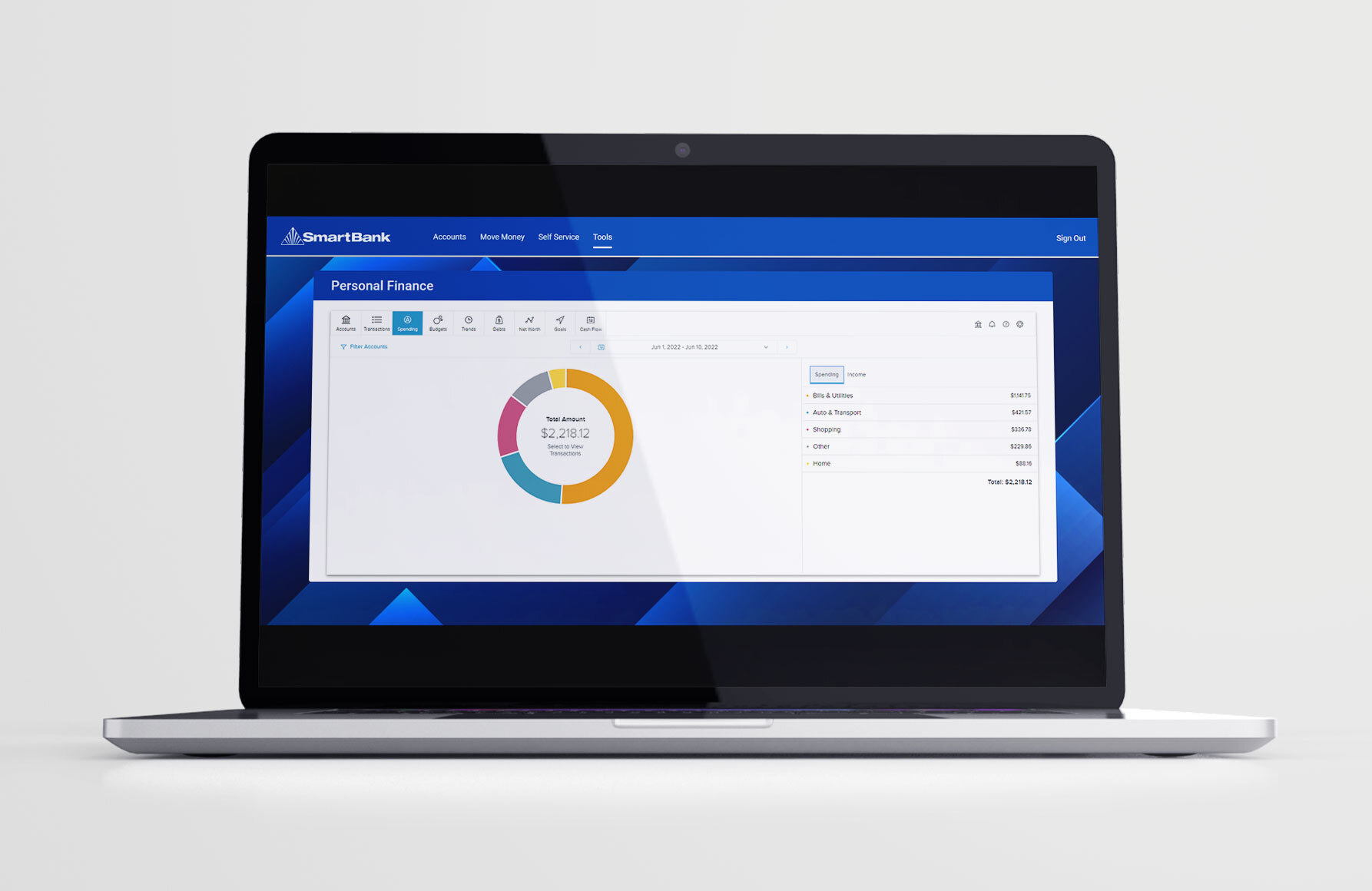 Budgets
Tell your money to shape up.
Visualize and interact with your budgets in a more meaningful way. Since not all budgets are created equal, using circles or "bubbles" to represent budgets allows you to quickly identify budgets that need the most attention.
Security
Privacy you can trust.
We're committed to confidentiality, integrity, and security. With that in mind we've integrated Personal Finance into your online and mobile banking to ensure that your sensitive information is protected with the highest of security standards.