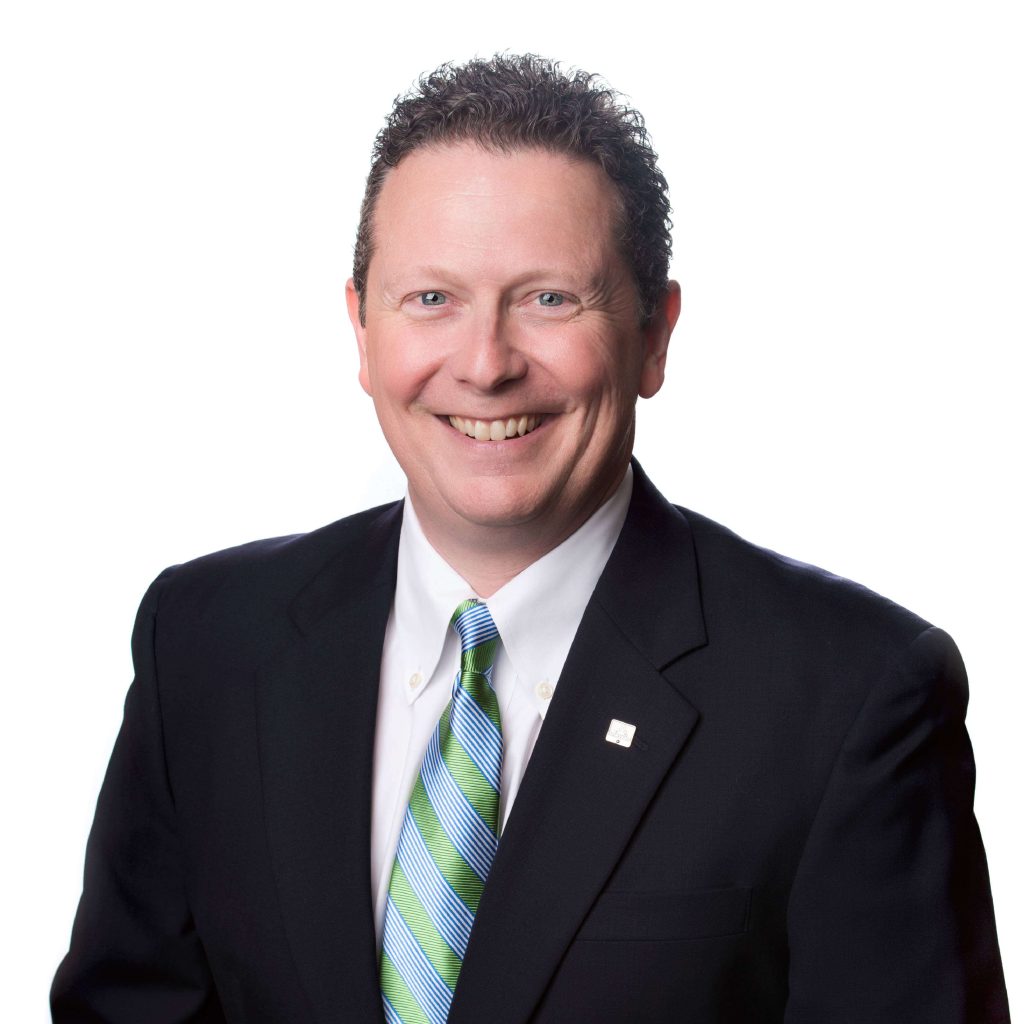 KNOXVILLE, Tenn., May 10, 2023 – SmartBank was recently ranked 36th in financial performance among all large community banks with $3 to $10 billion in total assets by S&P Global Market Intelligence.
S&P Global Market Intelligence released its annual rankings for 2022's best-performing community banks with assets between $3 – $10 billion, community banks with assets below $3 billion, top-performing credit unions and top performing U.S. public banks.  S&P Global Market Intelligence launched the rankings in 2011 to assess the performance of community banks and credit unions.  The division ranks institutions based on returns, growth and efficiency but places a premium on the strength and risk profile of balance sheets.
"We are proud to be recognized as one of the Top 50 Community Banks in the nation for our financial performance in 2022," said SmartBank President and Chief Executive Officer, Billy Carroll. "This achievement is a testament to the hard work and dedication of our team, and we remain committed to providing exceptional service and value to our shareholders, clients and associates as we continue to grow and thrive in the years ahead."
SmartBank, known for its progressive and innovative style of banking, opened the doors of its first branch in 2007 with the vision of building a foundation of strong leadership, forward thinking and a sincere desire to provide incomparable client service.  Over the last sixteen years the Bank has expanded its footprint across several of the Southeast's strongest and most desired markets with headquarters in Knoxville, Tennessee. The growth-oriented company has a well-known presence in East and Middle Tennessee with a strong presence in Alabama that extends to the Gulf Coast region with several branches in the Florida Panhandle, Fairhope and Mobile.
###
About SmartBank 
Founded in 2007, SmartBank is a full-service commercial bank providing banking, investment, insurance, and mortgage financial services, with 42 branches spanning Tennessee, Alabama, and Florida. Recruiting the best people, delivering exceptional client service, strategic branching and a disciplined approach to lending have contributed to SmartBank's success. For more information on SmartBank, visit www.smartbank.com.