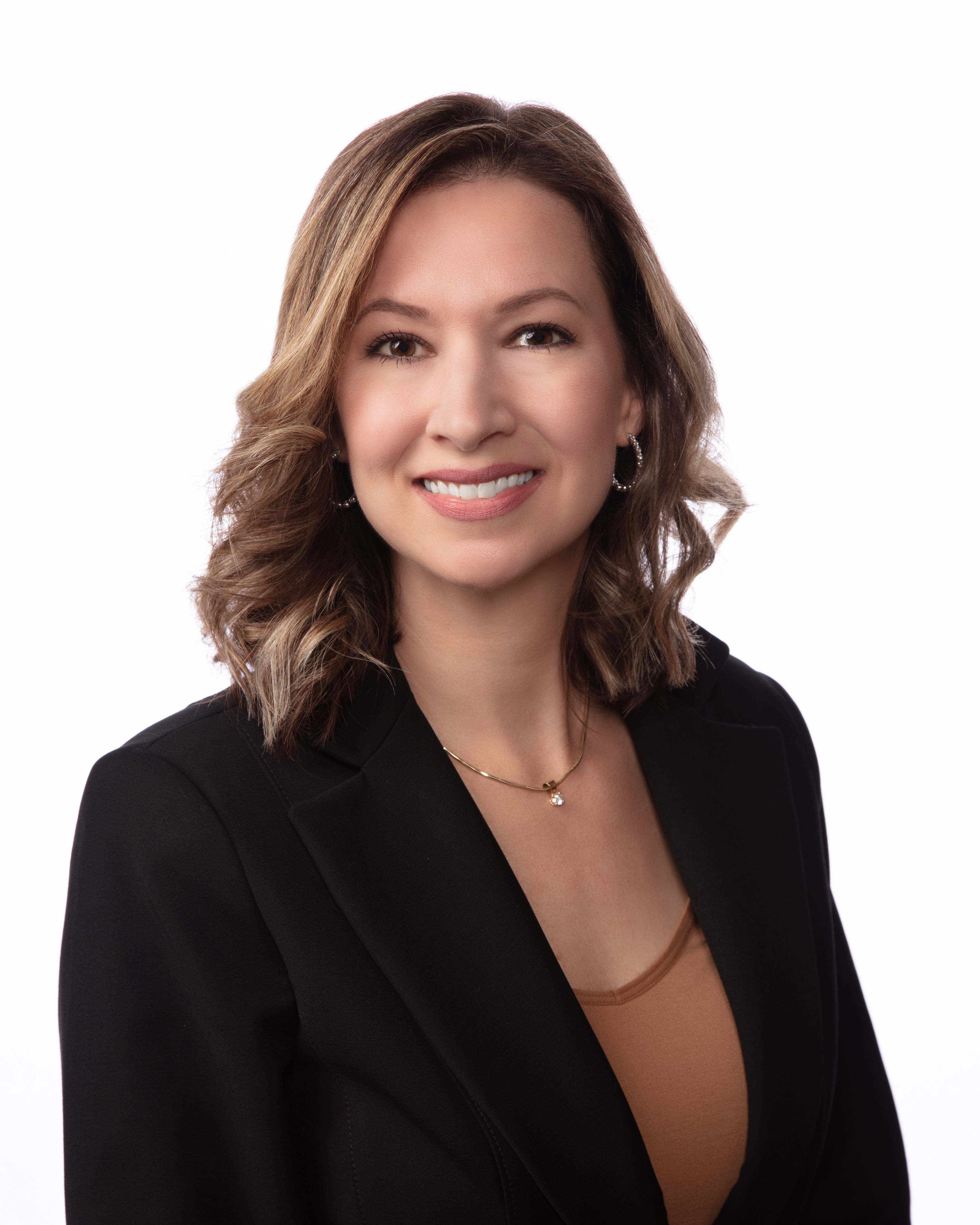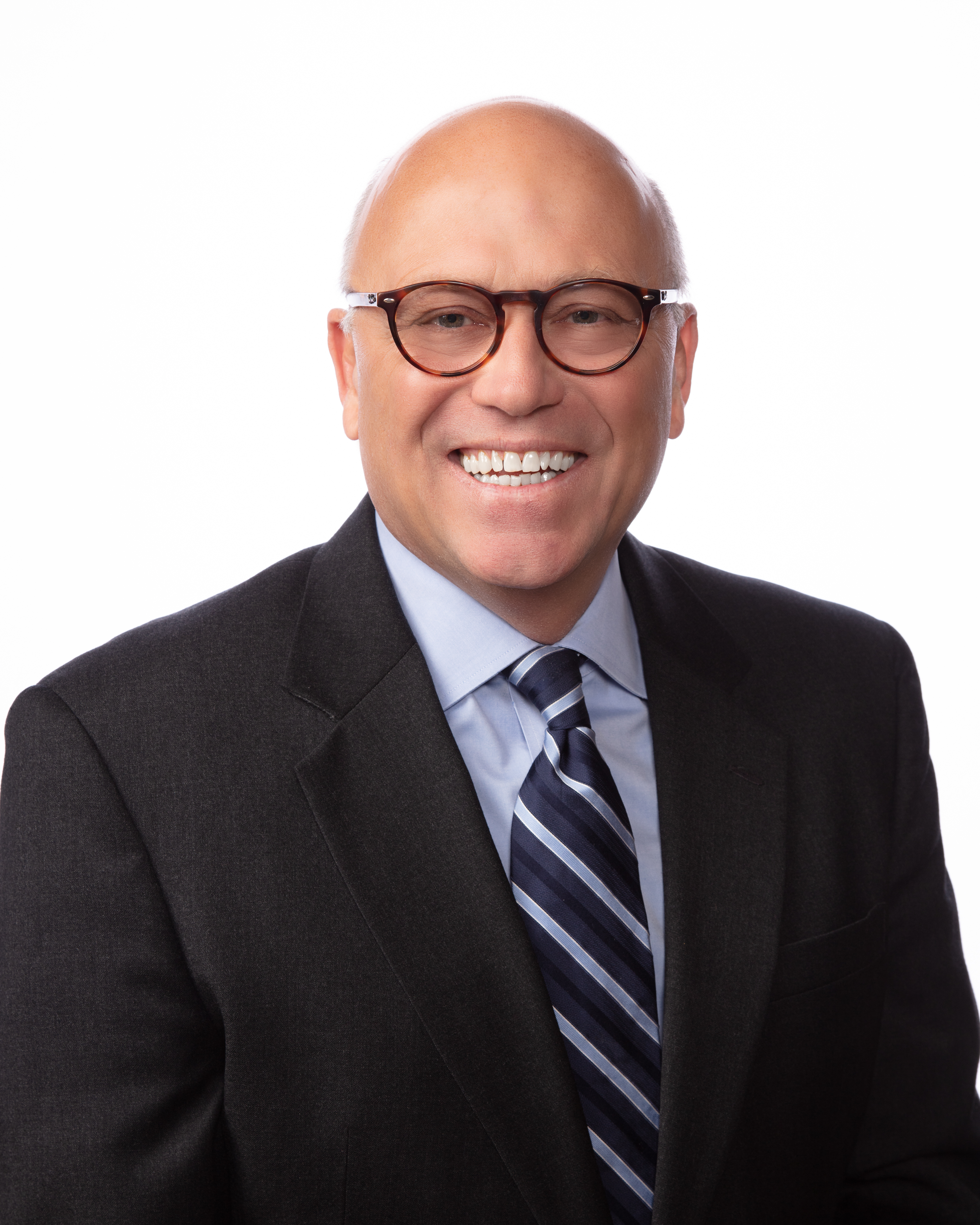 KNOXVILLE, Tenn. and Murfreesboro, Tenn. – SmartBank continues to grow and invest in the Middle Tennessee market, recently expanding its team by adding three new members and moving into a new Murfreesboro location. 
"SmartBank's commitment to the Middle Tennessee market is evidenced by these recent additions of such an experienced team of banking professionals that not only have years in banking experience in the area, but also possess strong leadership capabilities and a variety of specialized lending backgrounds," said David Scott, Regional President.
Rachael Meurrier joins the team as Senior Vice President, Williamson County Market Executive and has 16 years of experience in the financial service industry. Her expertise includes private banking, mortgage lending, commercial banking, treasury services, and business development. Meurrier received her bachelor's degree in managerial finance from the University of Mississippi. Before joining SmartBank, she most recently helped launch Triumph Bank's Middle Tennessee market. She will focus on expanding the SmartBank brand into Williamson County with a new location in 2022, which will offer comprehensive private client and commercial banking products. 
Tony Graves joins the team as Senior Vice President, Commercial Lender and has over 30 years of lending experience. He received his bachelor's degree in business administration at Belmont University and MBA from MTSU. Before joining SmartBank, he was senior vice president and commercial relationship manager at Reliant Bank and has held leadership roles in strategic marketing, retail automotive financing, and business development with regional and national organizations such as First Citizens National Bank and AmSouth Bancorp. Graves will focus on working with both Rutherford and Williamson counties. 
Kent Stone joins the team as Vice President, Regional Production Manager and has over 15 years of experience in the mortgage industry. He attended the University of Mississippi. Before joining SmartBank, he was vice president, retail mortgage manager, and mortgage loan officer for Triumph Bank. 
"We are excited for the addition of Rachael Meurrier, Tony Graves, and Kent Stone," said Billy Carroll, SmartBank's President and CEO. "It gives us the opportunity to advance our market presence and continue building relationships. This team will help us to accomplish even more in the Middle Tennessee market."
SmartBank originally entered the Murfreesboro market in 2018 when it acquired Southern Community Bank and soon expanded with a second location. The new branch located at 1605 Medical Center Parkway opening Monday, December 6th and SmartBank's two existing locations will consolidate into the new and larger branch office. "This new location will allow our team to work more efficiently together and allow for future growth of our team. Our clients will continue to have a great experience and the location is ideal," stated Scott.
Meurrier, Graves, and Stone are based in SmartBank's new location at 1605 Medical Center Parkway.
About SmartBank 
Founded in 2007, SmartBank is a full-service commercial bank providing banking, investment, insurance, and mortgage financial services, with 40 branches spanning Tennessee, Alabama, and Florida. Recruiting the best people, delivering exceptional client service, strategic branching and a disciplined approach to lending have contributed to SmartBank's success. For more information on SmartBank, visit www.smartbank.com.