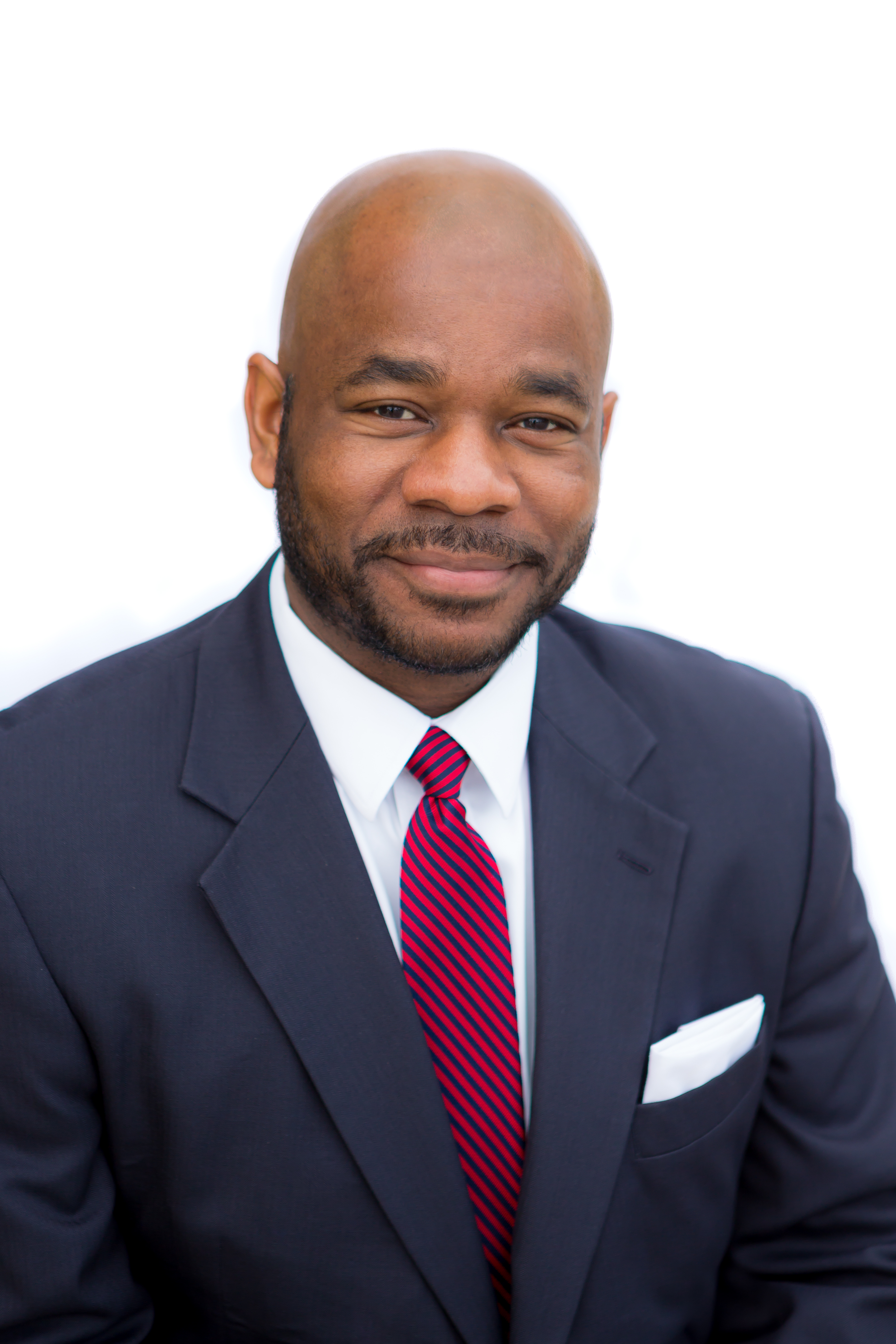 KNOXVILLE, Tenn. and Tallahassee, Fl.
– SmartBank is pleased to announce the addition of Erik Davis, Senior Vice President, Corporate Relationship Manager and Ryan Poole, Vice President, Relationship Manager to its Tallahassee team.
"As the bank continues to expand in the Tallahassee market, we're excited Erik and Ryan have joined the team," said Nate Sommer, Regional President. "Their knowledge and familiarity of the market, combined with their years of banking experience in the area will prove to be invaluable."
Senior Vice President and Corporate Relationship Manager, Erik Davis, has over 15 years of experience in financial and relationship management. He is a graduate of the University of Alabama at Birmingham MBA program and most recently worked as Vice President of TC Federal Bank in Tallahassee. He is Chair Elect of the United Way of the Big Bend and Chair of the Downtown Redevelopment Commission.
Ryan Poole joins SmartBank as Vice President and Relationship Manager. With more than 15 years of banking experience, most recently working as Vice President, Commercial Lender and Relationship Manager at Prime Meridian Bank. He has an MBA from Florida State University and is committed to adding value to the financial, community and surrounding area through growth and leadership.
"We are thrilled to have Erik and Ryan on board," said Emory Singletary, Senior Vice President and Area Executive. "Their exceptional lending knowledge and business development skills are certain to contribute to the growth of SmartBank's presence in the Tallahassee market."
About SmartBank
Founded in 2007, SmartBank is a full-service commercial bank providing banking, investment, insurance, and mortgage financial services, with 40 branches spanning Tennessee, Alabama, and Florida. Recruiting the best people, delivering exceptional client service, strategic branching and a disciplined approach to lending have contributed to SmartBank's success.