Deciding between a local community bank and a big national bank may seem like an intimidating decision. While some see the larger banks as the best option, community banks provide numerous advantages that allow them to service their customers and local communities in ways that consistently exceed their expectations.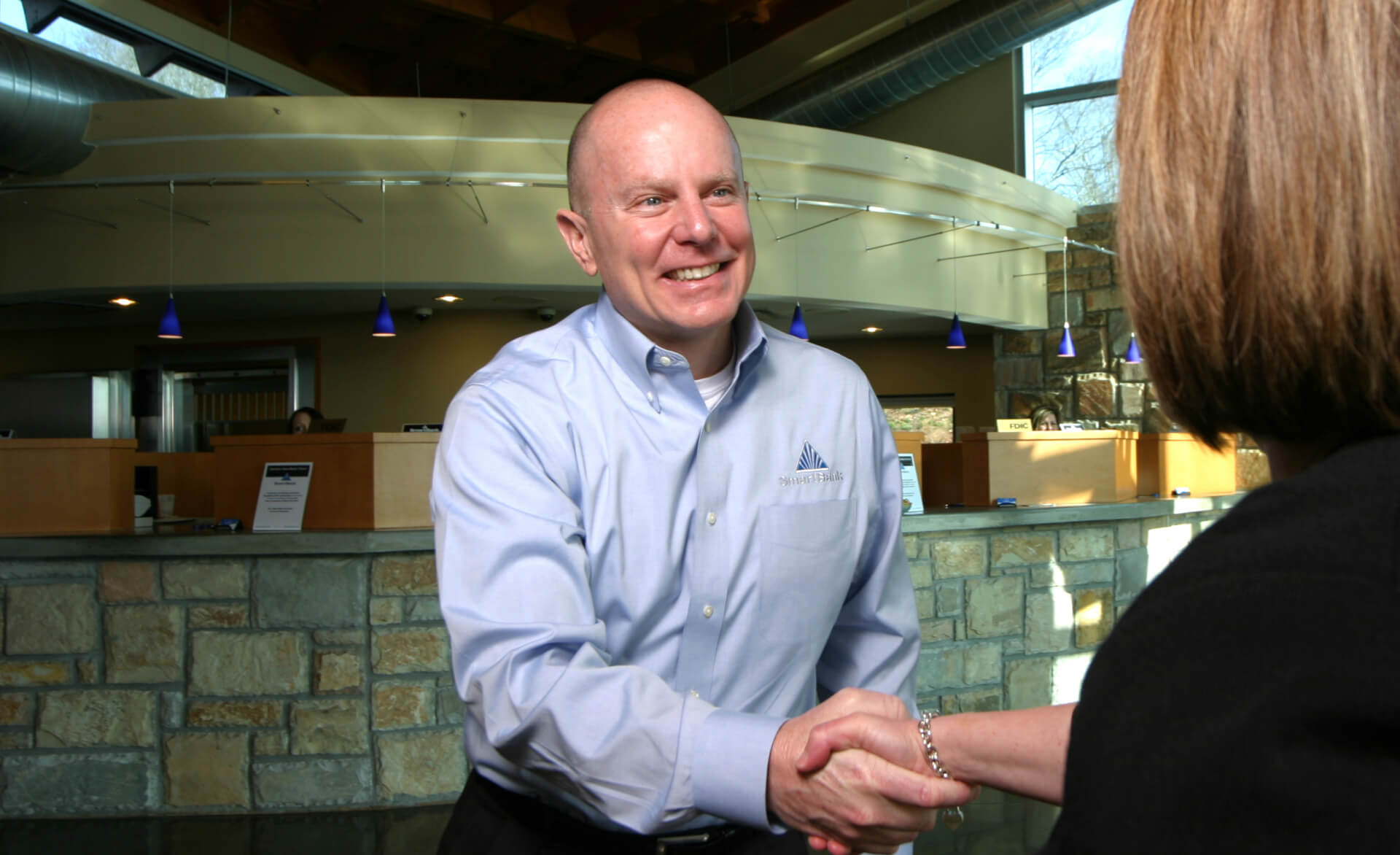 Furthermore, community banks are an integral part of the communities they serve, meeting the needs of local people and businesses, and often investing in the areas they serve.
Here are some additional benefits of working with a community bank:
Personal Relationships: In many cases, customers that bank with a national bank feel like they are just another account number. Community banks focus on building relationships with clients to understand their personal or business banking needs. Therefore, you will feel more confident in your bank knowing that they know you by name, not by a number.
Quick Decision Making: Community banks understand that every customer's time is valuable, and because decisions can be made at the local level, answers can be provided to customers quickly. Often, national banks must go through lengthy approval processes, leaving the customer waiting and uncertain about when they will receive the assistance they need.
Small Business Focused: Community banks understand and appreciate the needs of locally owned small businesses more so than many national banks. Local banks are plugged into the local community and are able to better advise a small business on loans, investments and any other financial needs they may have.
Community Involvement: Community banks are deeply connected to the area they are a part of. Supporting local causes, cheering for local teams, and contributing to economic growth are a few ways community banks stay involved with the people they serve. When the community thrives, so does the local bank.
At SmartBank, we take great pride in showing our clients the true difference a community bank can make in servicing the banking needs of our clients. Strong relationships are the foundation of the SmartBank Way, and we look forward to building one with you. Feel free to contact us today via email or phone.